About US
Online Cell - Centre for Distance Education, Anna University, Chennai
Anna University was established on 4th September, 1978 and offers a wide range of Under Graduate, Post graduate and Doctoral programmes in Engineering, Technology, Architecture and Applied Sciences relevant to the current and projected needs of the society.
Anna University is an internationally acclaimed institution which has produced professionals with high technical knowledge, professional skills and ethical values. Besides promoting research and disseminating knowledge, it fosters cooperation between the academic and industrial communities. It promotes economic and social development by producing high quality manpower through excellence in teaching, research and consultancy.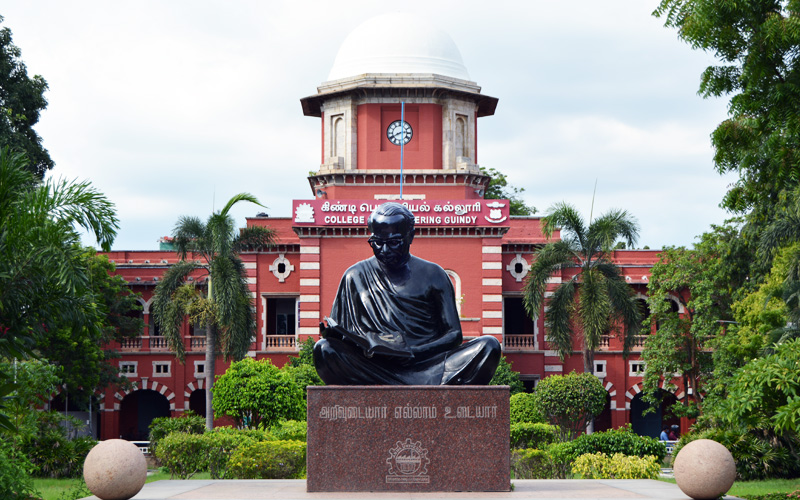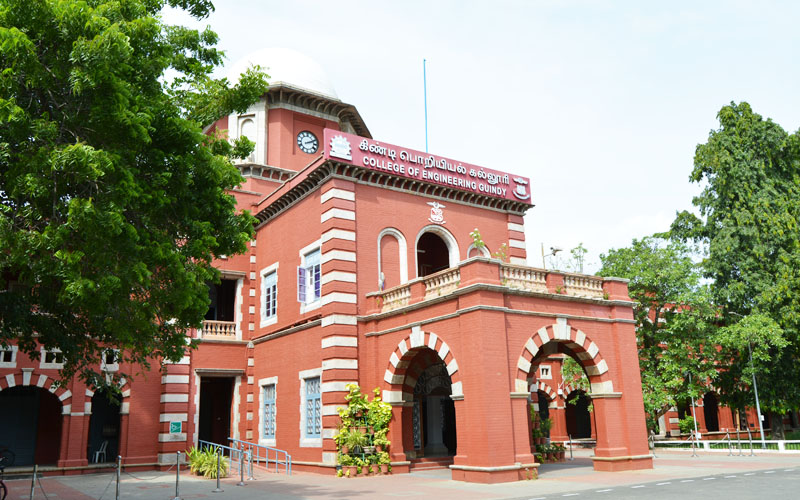 College of Engineering (CEG)
Alagappa College of Technology (ACT)
Madras Institute of Technology (MIT)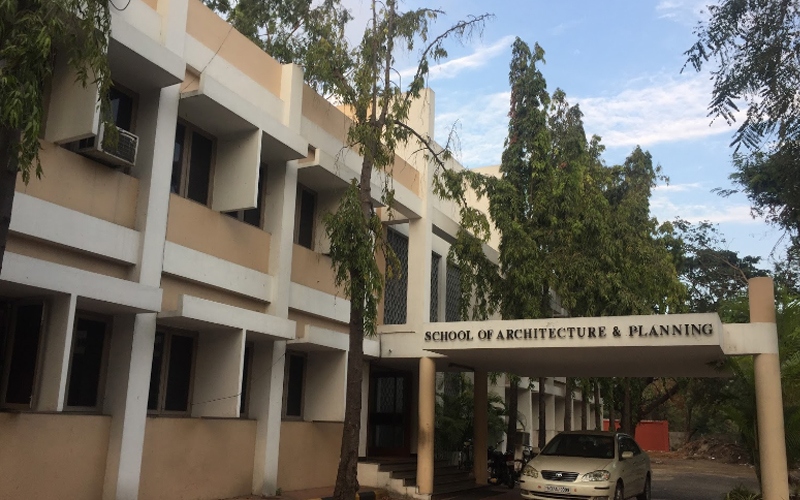 School of Architecture & Planning (SAP)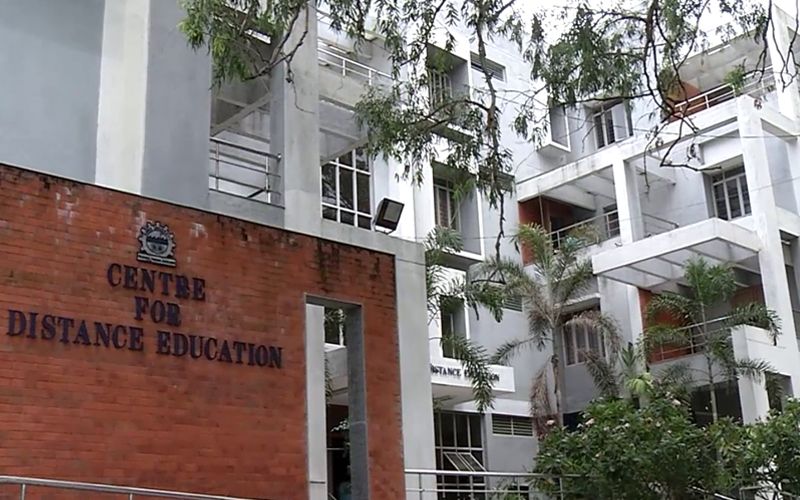 CENTRE FOR DISTANCE EDUCATION
In tune with the growing global trend of extending conventional University instructional mode to self-learning and distance education methodology, Anna University has created the Centre for Distance Education.
Through this initiative the Centre aims to develop and disseminate professional education to every nook and corner of the state that will foster economic and social development in line with the mission of the university. The programmes are designed with a broader vision to enhance the ability of the students to operate in an increasingly diverse environment.

In its endeavour towards transformation of knowledge and to build-up technology and managerial competencies to professionals, the University is offering professional MBA, MCA and M.Sc. (Computer Science) Programmes through Distance mode from the year 2007.
The Online Cell of Anna University, was established to offer comprehensive state of the art, programmes for professionals through a digital learning platform and enable learning at anytime and from anywhere. As a primary initiative, the cell has designed and developed a Management programme to accelerate the leadership skills of students, to transform them into new generation managers who will acquire competencies to sustain the increasingly volatile challenges of the digital world .

To become a strategic leader in the arena of digital learning 

To enhance the management skills of futuristic leaders by empowering them to learn to their full potential, beyond geographical limits and time zones.
To incorporate the latest industry trends in the curriculum and groom students as world-class leaders
To  provide a holistic view of management skills required for entrepreneurs and organization leaders
To develop professional competencies needed for emerging businesses and  sustaining organization challenges